A tutor, an advisor, a consultant someone to run errands. What do you need? Contact us we can help you.
If you need help then it's here


Computers

Insurance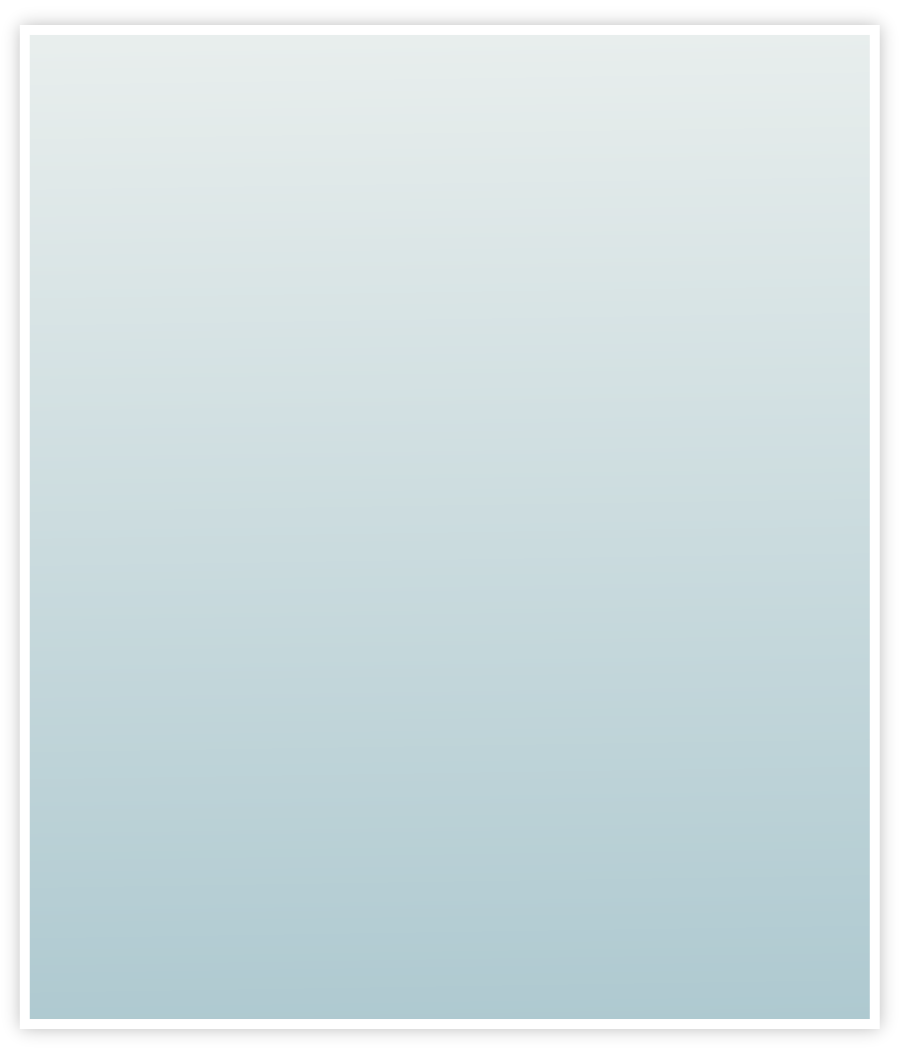 This is the beauty of our services it can be any small task that you need help with. We are excellent with seniors or families with no one who can cover be there for them at the moment.
We are a new company that has developed from a need for help on a one time basis or a extended service.
We are based in the Pahrump Nevada area which is about 60 miles from Las Vegas. In addition, we also have an associates in the Sterling Heights Michigan area. Most of the consultations can be accomplished on the Internet but there are opportunities to to have consultations if you are in the area.. We are always expanding and contracting new associates and will be adding them constantly.
This is a need that all experienced at one time or another. There is no one that is available among our friends or family we need something done. We might not want to involve our friends or family in what we want to accomplish.

We developed this site to help people with their day to day problems. We all have things that need help with it can be a one time or an ongoing skill that you want help with.